UW-La Crosse plans additional webinars for small business owners | Business
3 min read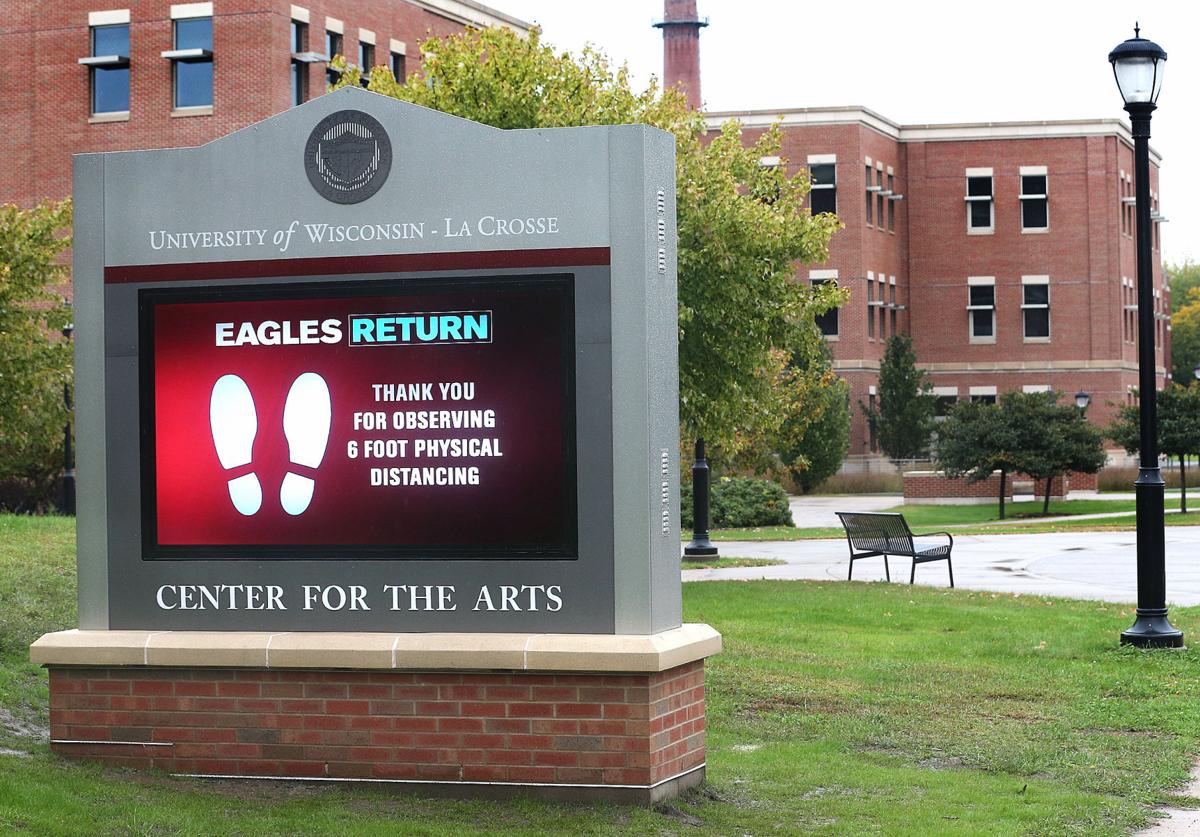 The Wisconsin Small Business Development Center at UW-La Crosse will add additional sessions of its new webinar series, "Paycheck Protection Program (PPP): Loan Forgiveness for Loans $50,000 and Less."
The webinars will run from 2 to 3 p.m. Tuesday, Jan. 5, and 9 to 10 a.m. Thursday, Jan. 21.
The free webinars are for small business owners looking to obtain forgiveness for their PPP loans valued at $50,000 or less using the new, streamlined process under SBA Form 3508S.
Discussion topics will include how to calculate the loan forgiveness amount, backup documentation and other potential considerations relating to PPP loan forgiveness.
The SBDC is funded in part through a cooperative agreement with the U.S. Small Business Administration. Reasonable accommodations for persons with disabilities will be made if requested at least two weeks in advance.