The importance of retail experience design; Designing a valuable retail experience
2 min read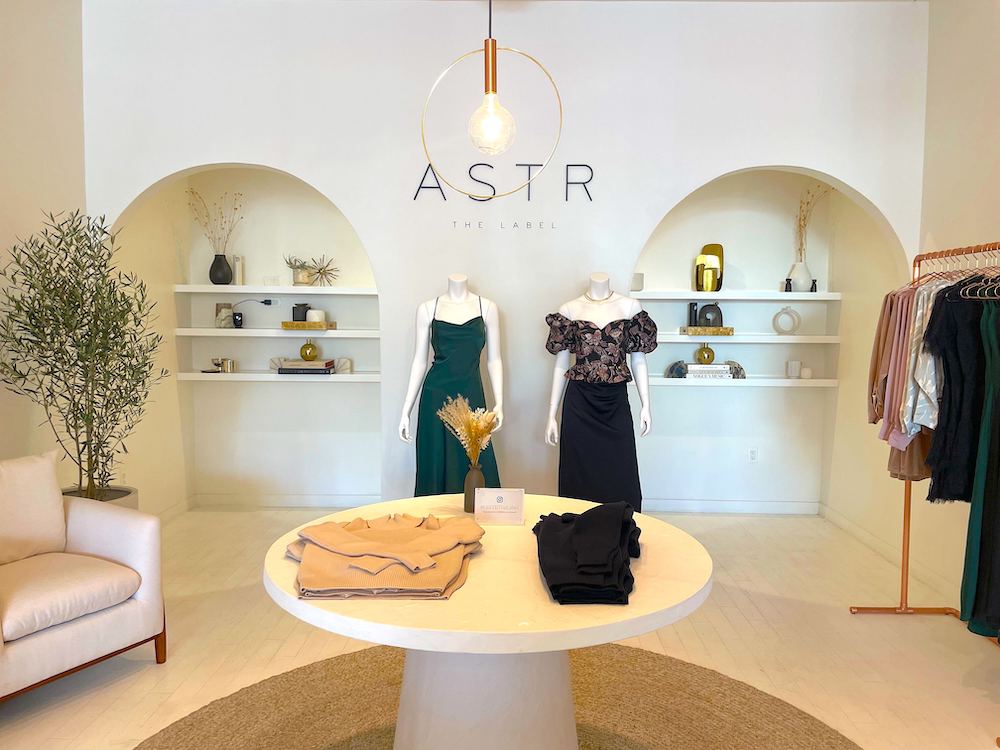 via Lauren Mathews, LEAP
Author Lauren Mathews explores the importance of total experience innovation in a hybrid world. Solis' book, X: The Experience When Business Meets Design, couldn't be more timely.
In her article, she writes…
90% of purchases are researched online before being made in-store.
Customers expect a memorable experience when shopping in stores. A retail store experience brings a brand's story and values to life.
But retailers can't rely on Instagrammable moments and digital screens alone to make their stores stand out. While these can be vital tools, brands must consider how they use technology to enhance the customer's experience.
How do you build a lasting connection with your customer? To create a store experience that resonates, brands must evaluate every step of the customer journey.
The store experience is critical for driving customer loyalty. A valuable store experience will increase traffic, conversion, and lifetime customer value.
To do this, she recommends that retailers, 1) build brand awareness, 2) meet new consumer habits, and 3) drive engagement and loyalty.
Brands can't rely on one blueprint to create an authentic experience. When designing your store experience, you should consider how you communicate your brand's story across every touchpoint.
1. Use store design to bring the brand to life
2. Encourage customers to interact with your product
3. Create opportunities for engagement
4. Focus on personalized customer service
5. Reimagine the fitting room
6. Use technology to enhance the customer journey
Brands must be thoughtful about how they integrate technology. For Brian Solis, who leads Global Innovation at Salesforce, digital tools should create a seamless customer journey.
Solis believes that technology brings otherwise transactional moments to life when it is invisible, designed to enhance the experience. He shared in a special McKinsey interview that explored retail in 2030, "Technology should not feel intrusive and suffocating. It should be in the background."
Solis believes that the future of retail embraces a continuous practice of customer empathy, experience innovation, and the integration of seamless technology and digital solutions to reimagine stores and journeys forward…
"Retailers can no longer just build fixed structures and rely on a business model based on, "How much can we squeeze out of this design before we need a remodel?" The business model is remodeling. It's about being agile, evolving, staying culturally relevant."
Solis recently shared his views on CX at the Salesforce Retail and Consumer Goods Summit in Melbourne, Australia. CX is more than customer experience. We must remind ourselves that it's the "customer's experience." The importance of this is emphasized by adding an apostrophe to make CX possessive.
The customer, after all, owns their experience. And the standard for mediocre and exceptional experiences is shaped by everything in their life, beyond retail. Your sources for inspiration starts by exploring the best and worst experiences in every facet of the consumer lifestyle as they evolve.